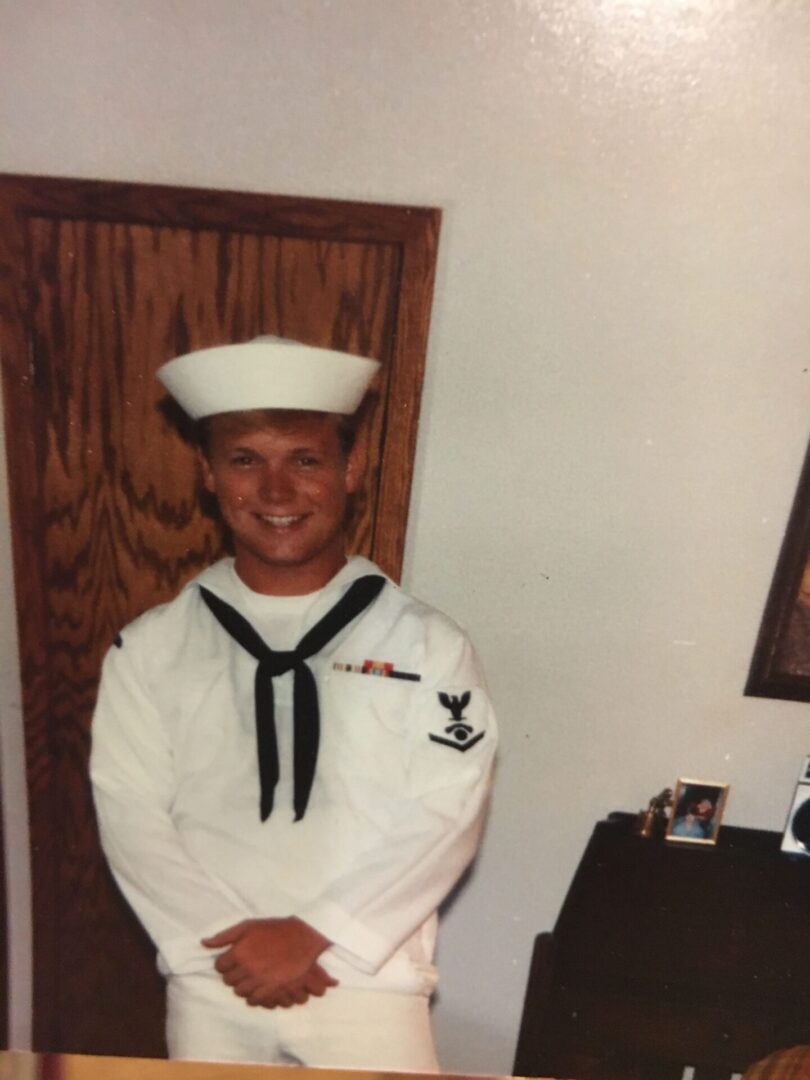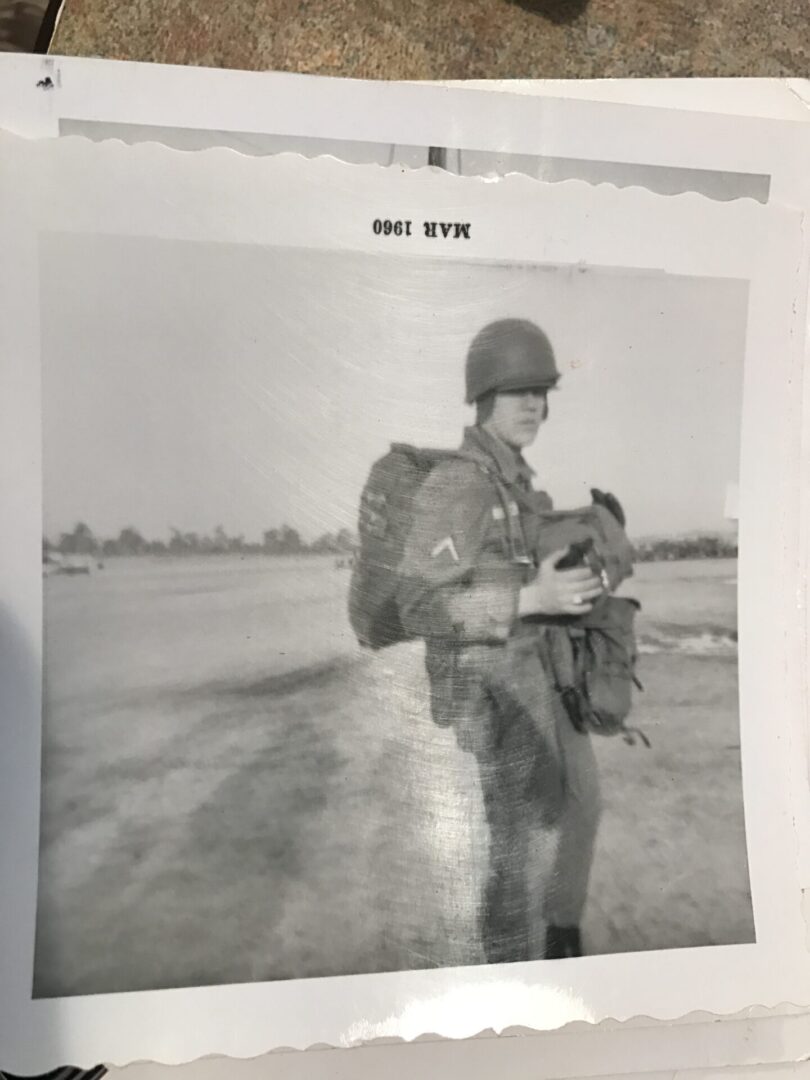 About Us
In 1975, a vision for a superior electrical business, rooted in values of integrity, dedication, and excellence, was born. That vision was Lakeview Electric, a proud family- and veteran-owned business.
We believe that our rich history is a testament to our unwavering commitment to providing exceptional electrical services. Our founding father was an Army veteran who passed on his military discipline and meticulous approach to his craft.
The legacy continued with Todd, a Navy veteran, inheriting his father's dedication to the trade and the community. Every member of our team embraces these values, ensuring that we consistently deliver the highest quality service to our clients.
Our Pride in Being
Veteran-Owned
We take great pride in our status as a veteran-owned business. This is more than just a label for us; it's a reflection of who we are. Our military background has instilled in us a deep sense of duty, responsibility, and commitment to excellence. These qualities are evident in the work we do and the service we provide.
At Lakeview Electric, we're not just a team; we're a family. Being family-owned allows us to foster a close-knit environment where each member is valued and respected. This sense of unity and mutual respect translates to a more dedicated, passionate, and efficient workforce, which ultimately benefits our clients.
With 50 nearly years of experience under our belt, we have honed our skills to perfection and maintained a track record of satisfied customers. Our vast experience has taught us the importance of continually evolving and adapting to new technologies and industry standards.